Retail Booth Fall 2021
Performer Schedule, Food Booth
Game ゲーム(各$3)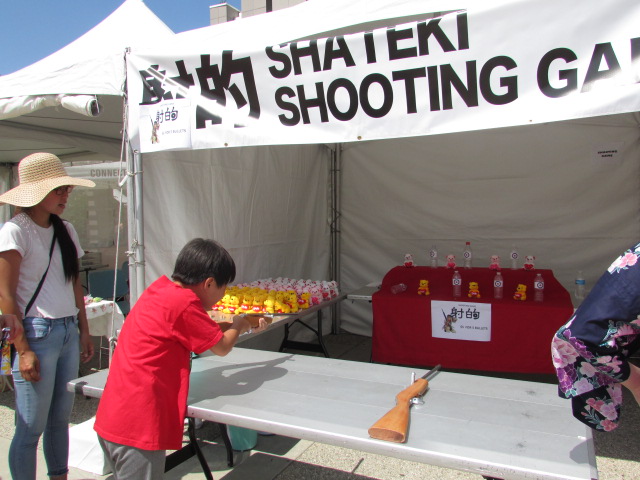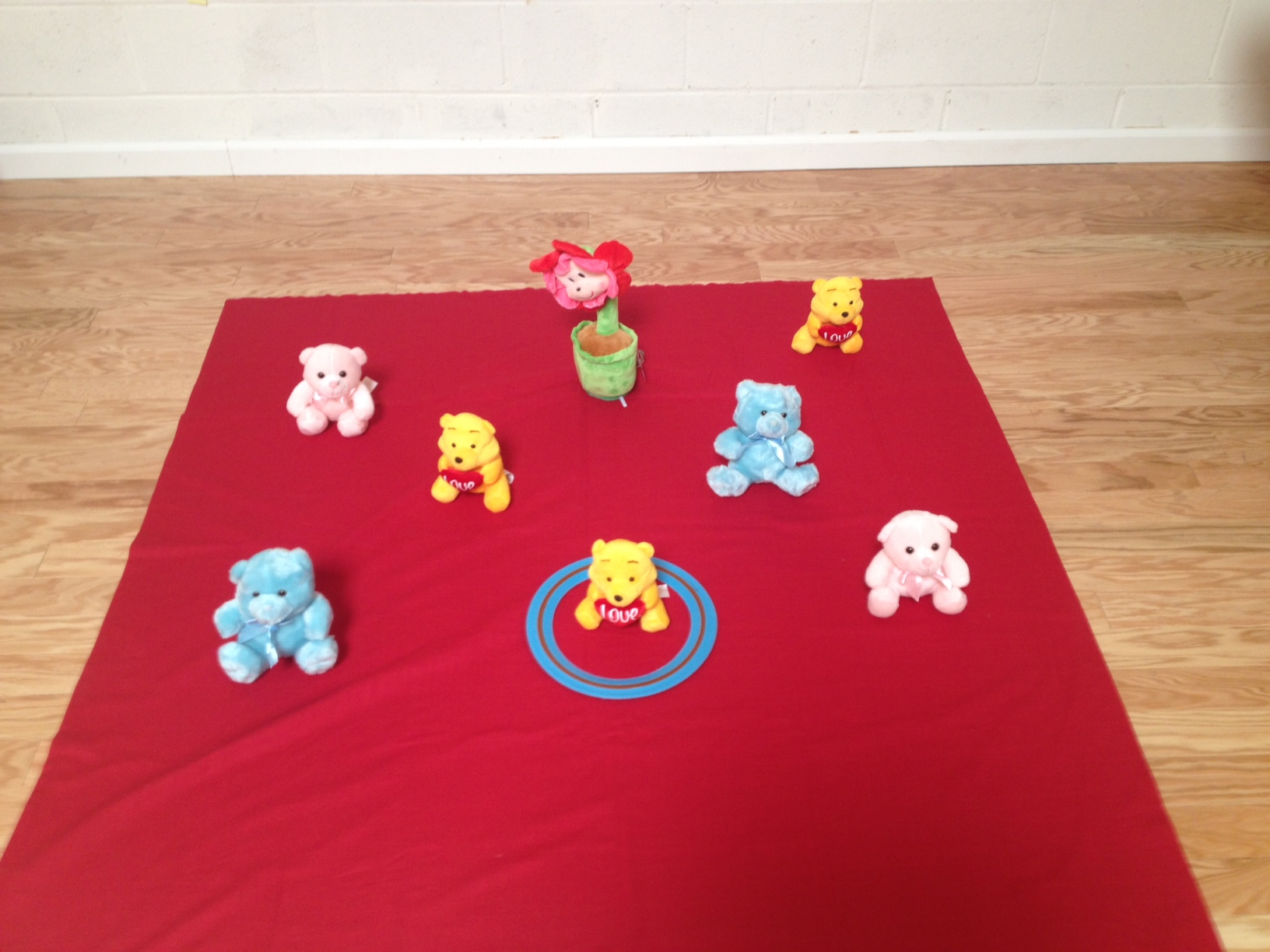 お祭りで人気のゲーム、射的と輪投げを楽しもう!
Nalc USA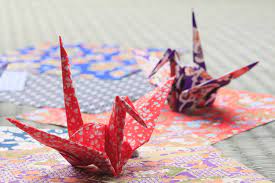 ORIGAMI 折り紙ブース
ピカチュウ、トトロ、手裏剣などの折り紙配布と、多肉植物、地球環境に優しい有機肥料EMの作り方実演と販売をいたします。
Fukushima Promotion 福島県プロモーション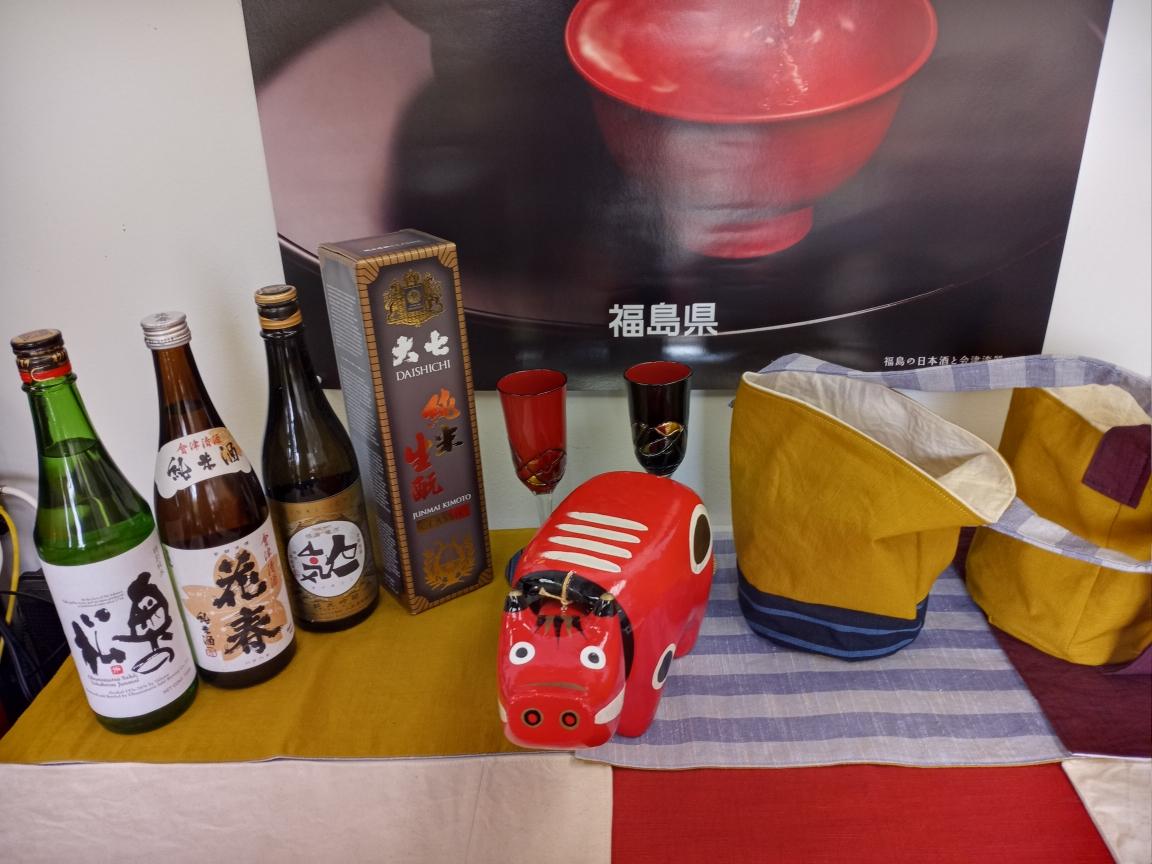 ローカルで購入できる福島の日本酒紹介(試飲なし)、県人会オリジナル作成の会津木綿巾着やバックを販売。
Present Sake from Fukushima available at local store (No tasting), Aizu Cotton Bag and various unique craft for SALE.
Support nurses in Japan



Nurses in Japan are reporting that they and their families are experiencing discrimination and prejudice amid the spread of coronavirus because they work at the hospitals and are in close proximity of Covid patients.  
We are Japanese students at Beckman high schools in Irvine and are trying to raise funds to send gifts to nurses in Japan to show them our appreciation and lift their spirits. We have so far sent gifts to the nurses in Juso hospital in Osaka twice and are planning to raise funds to send them gifts for Christmas.
We have hand crafted items on sale.
WCCT Global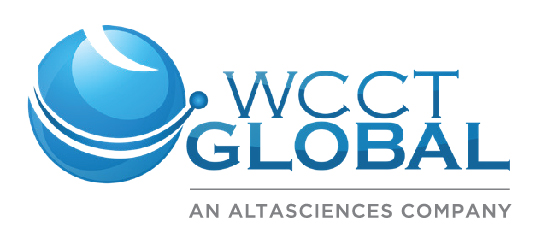 an Altasciences company
治験の説明等と大好評のフリーグッズをプレゼントいたします!是非お越しください!
We will provide information of what the clinical trial is about. We also will be giving away popular gifts
and chance to win prizes! We are looking forward to seeing you all!
PACIFIC GUARDIAN LIFE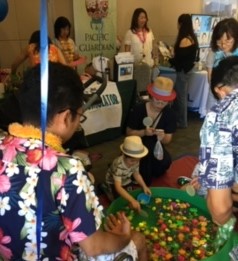 毎年大好評のおもちゃの魚釣りを今年も開催!豪華賞品も抽選で当たります!ぜひお越しください!
一坊(いちのぼう)和流煎茶道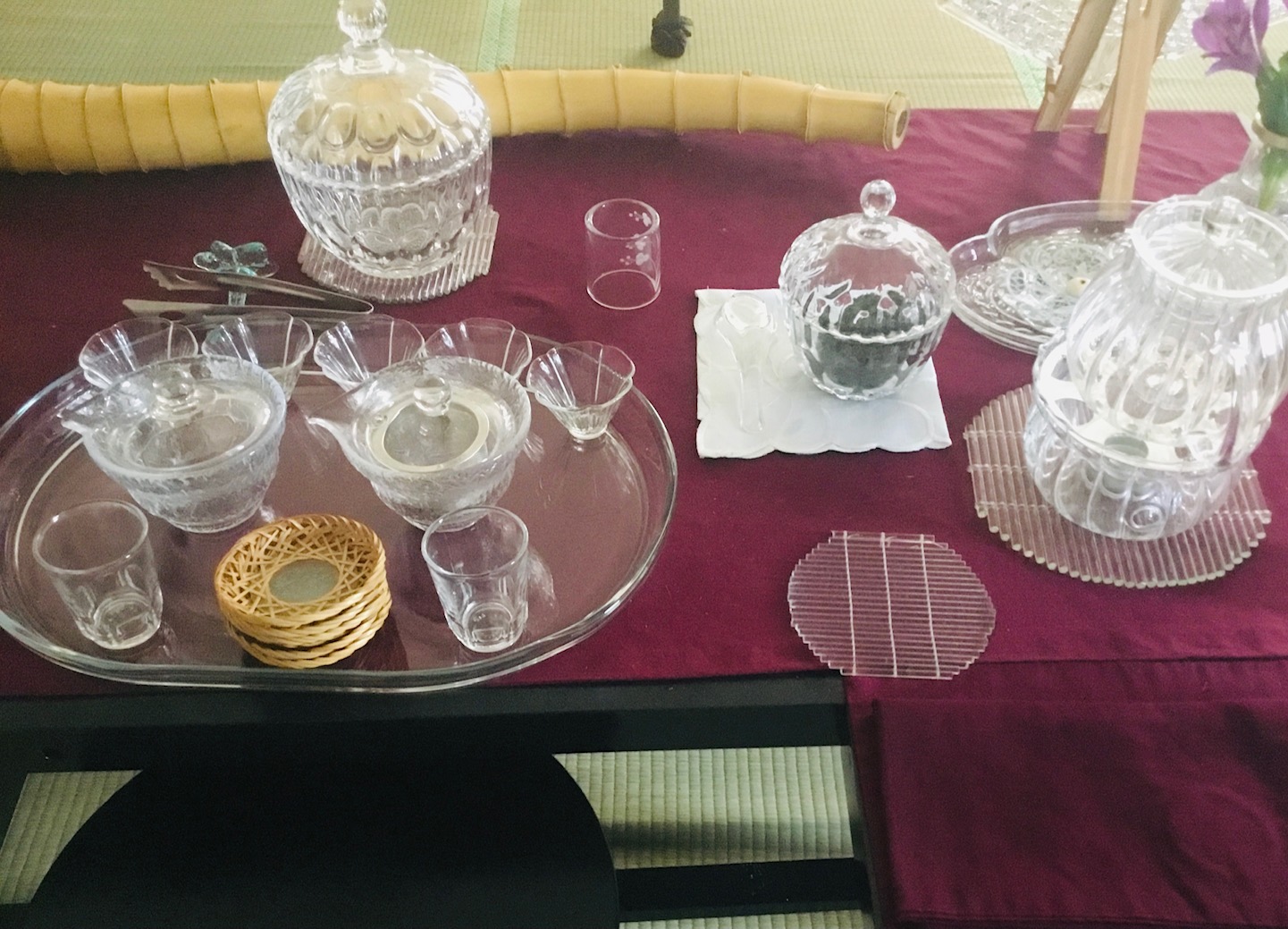 お客様に玉露冷茶を味わって戴きたいと思います。
茶道のお点前は二種類あります。抹茶と、家庭でも使う煎茶です。私達は煎茶、玉露を用いお作法を行います。